Our Culture
The secret behind our growth has always been our culture and the people behind it. It defines who we are, our aspirations, who we hire, and how we work together to achieve our shared goals.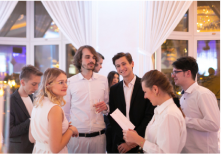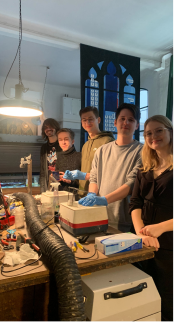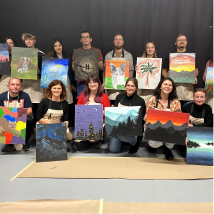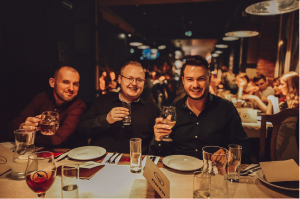 DataFeed

Watch

in a nutshell
100K km by bike

Countless chocolates devoured

Hectoliters of coffee consumed

24206trees planted
So, who are we?
DataFeedWatch is a lot of things. We are:
Fast growing
Tech start-up with roots in Silicon Valley and offices in Krakow, Amsterdam and Prague.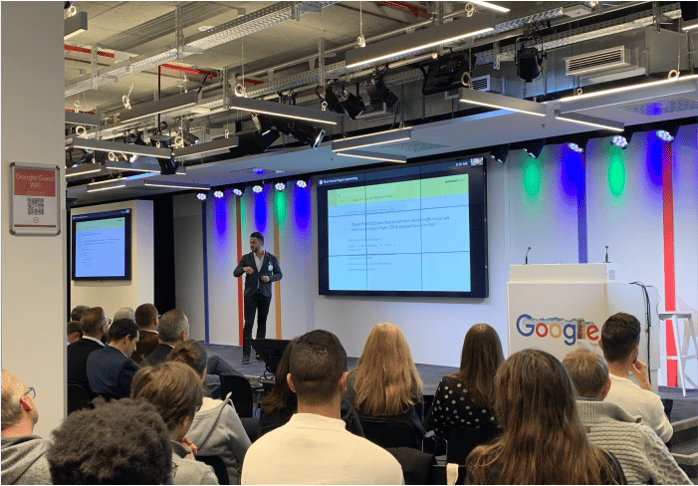 15 nationalities
Made up of almost 100 people with 15 nationalities who Care about our Customers spanning over 60 countries.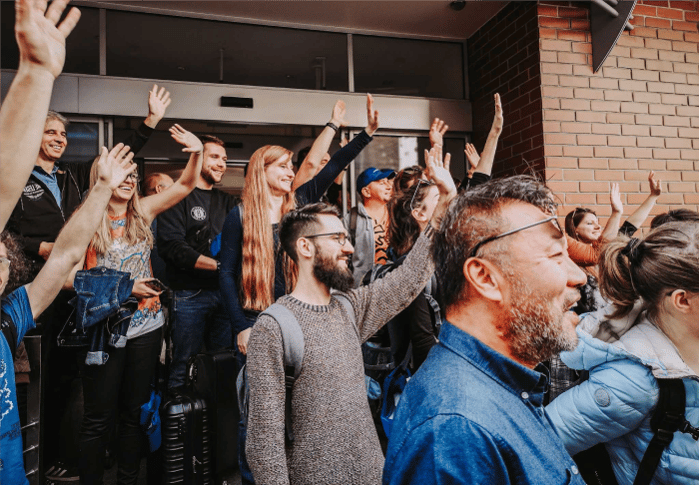 Great mix of People
of all ages, genders, Tech & Commercial, intro and extraverts, vegans and pizza-lovers, dog and cat owners.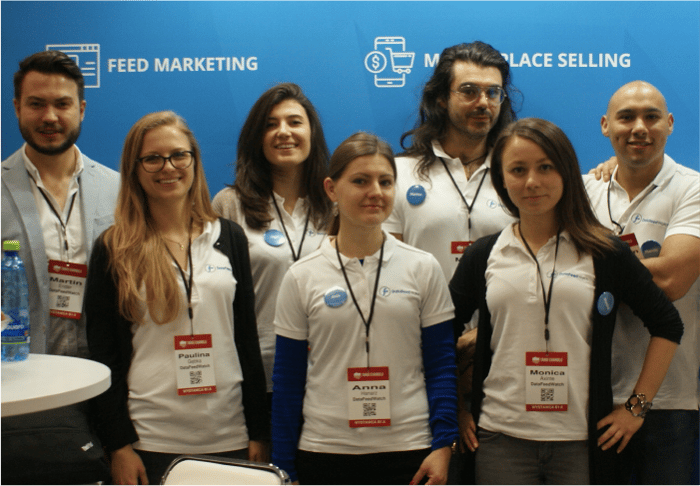 Team that likes to have fun
and enjoys working together with humor and respect, has lunch together and also hangs out after work.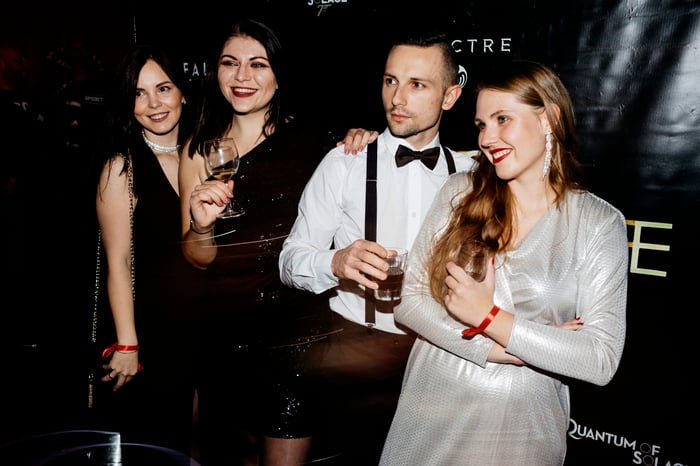 Initiative is rewarded
A place where people take their own decisions, initiative is rewarded and failing is just part of trying.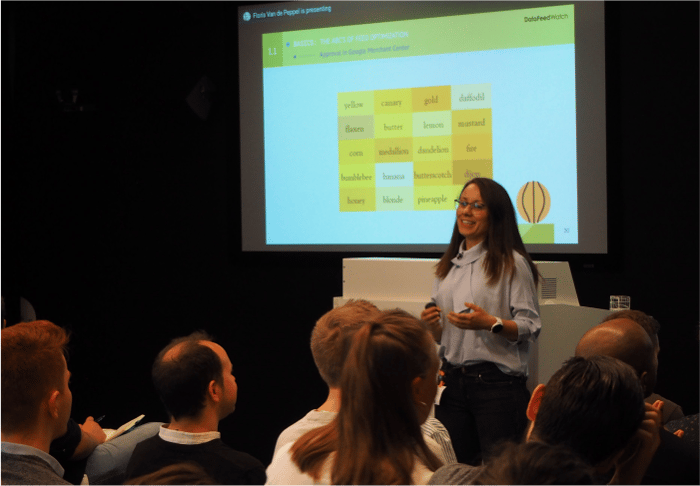 We help our employees grow
A company that helps merchants grow, grows its employees with knowledge, skills and experience.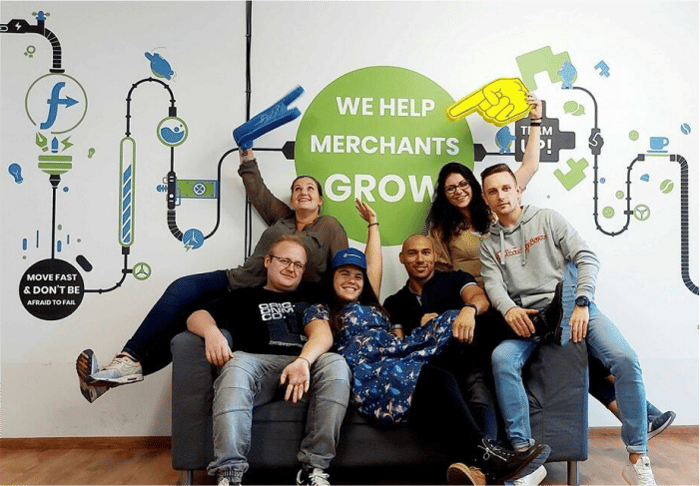 We're going green!
At Datafeedwatch, we are trying to do our bit for the environment by cutting our carbon emissions. We commute to the office on foot, or by bike, offer remote work, and we are even in the process of growing our own forest!