DataFeedWatch Marketplaces
The easiest way to build optimized marketplace listings at scale!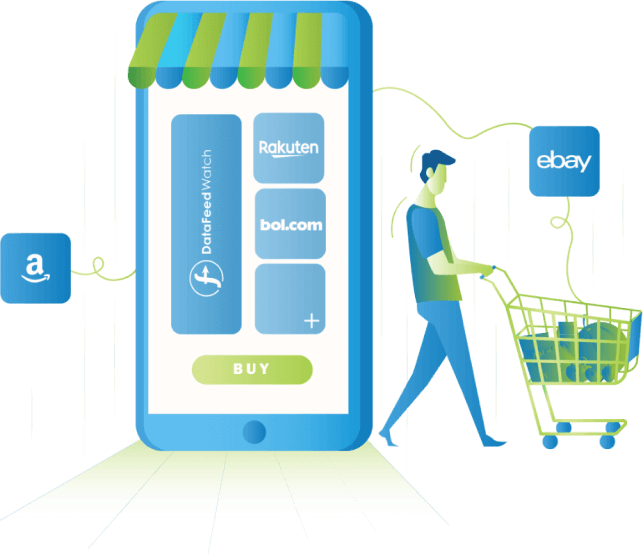 Boost your sales with better marketplace listings.
It's easy to integrate with marketplaces, sync orders, and optimize your listings with DataFeedWatch.
Use our powerful, rule-based workflow to create listings that convert.
Connect to top marketplaces with a few clicks:
and more!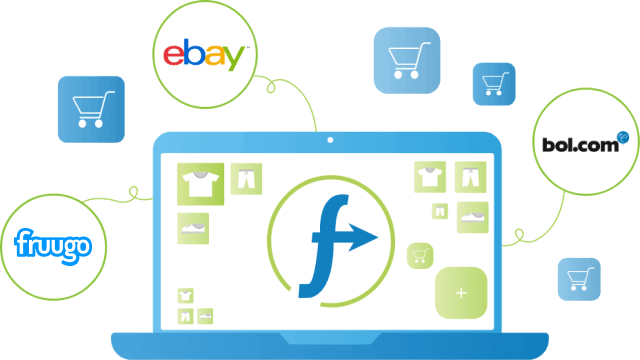 Grow Your Business with DataFeedWatch Marketplaces
Listing Optimization
Use our world-class listing optimization workflow to build marketplace-specific descriptions that perform.
Power of Automation
Keep the manual work to a minimum: list new products, optimize and keep your listings updated at all times.
Trust
& Reach
Benefit from the trust the marketplace has established with its users and expose your brand to entirely new audiences.
Scalable
Workflow
Powerful, rule-based actions to filter products you want to list. Manage thousands of products with a scalable workflow that works with large catalogs.
Why our Customers choose DataFeedWatch

Jeff Richardson
"Optimizing my feeds and campaigns with DataFeedWatch has really boosted my sales."

Tracy Tate
"They are always around to advise and to explain. Thanks guys!"

Mark Patchett
"All my feeds in a single Interface. It has made my work so much easier!"