Merchants can also create data feeds for Amazon Marketplace.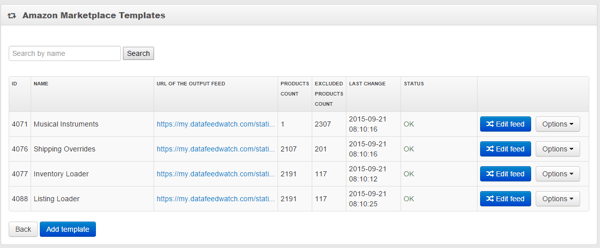 Should any uploaded data feed contain errors, a user will instantly receive an email with a detailed processing report.

Another smart feature included in the add-on is a possibility to automatically deactivate products in Amazon that were disabled in or removed from the shop.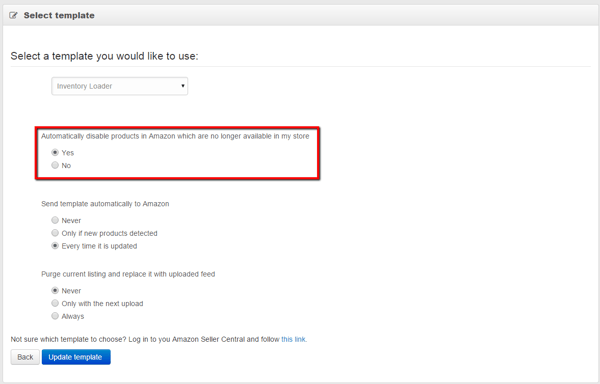 Please read:
Amazon Marketplace add-on page and Amazon Marketplace help page for more information.