Multiple daily updates of the product listings in advertising channels can seem like a time consuming task for any e-retailer.

The time needed for this activity could be better spent on refining your campaigns, studying your analytics, or manipulating your feeds for improved optimization. At least, that's what many online retailers think.
Some merchants don't need more than one feed update per day. But if you are running intensive daily campaigns, trying to remain competitive , or wanting a more streamlined e-retail experience, you may benefit from this additional task.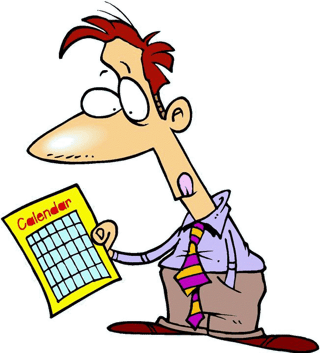 ---
Why would you want to update your online shopping feeds multiple times per day?
After reviewing competitor prices for the same products, you may decide that your prices need to be adjusted so that they are more competitive than other online shopping deals.
You may have sold out some of your stock and you will want to update your feed to reflect your latest quantities of stock. Advertising products that are out of stock means your ad spend is completely wasted. Remember that you pay for every click! If your customer clicks on a product that you no longer have in stock, it creates a bad customer experience and may negatively affect your campaign.
You may have added new stock to your inventory during the course of the day.
You may be offering hourly special offers to your customers and having frequent daily feed update capabilities allows you to manage this process more effectively.
You may want to optimize on the shopping comparison trend by staying relevant with your products. After all, you want to sell products that people actually want to buy.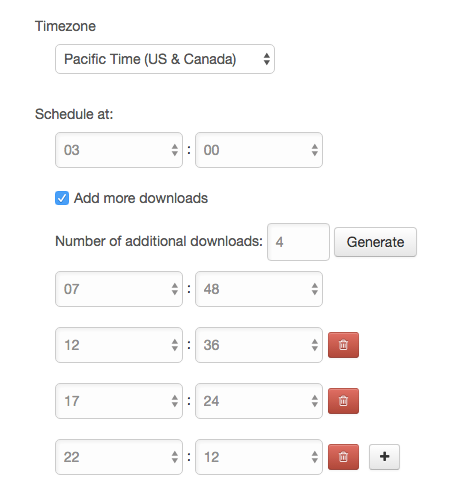 Being able to adjust your prices according to what competitors are charging, needing to adjust the quantities of your stock and changing/adding or removing stock are the main benefits for multiple daily feed updates.
Related: All You Need to Know About Inventory Update Feed
These benefits are primarily aimed at giving you more control over your shopping campaigns, which can improve your ROI and streamline your ad spend.
As a result you end up having more targeted campaigns based on price, quantity of stock, and any special offers you may want to run throughout the day.
Maintaining updated data will also help prevent channels from disapproving your products and ultimately gives you higher transactions.
An effective data feed optimization tool will allow you to update many times per day; once every hour should be more than enough.
This is where having a feed optimization tool comes in handy. Besides, the drain on your time and resources with the task of manually updating and optimizing your feeds throughout the day is unnecessary and to be avoided at all costs.
Manual is ancient history. If you are looking for better productivity from your team, it's time you seriously looked at an effective and affordable data feed optimization tool.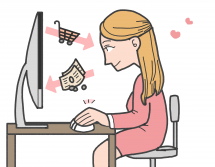 My feeling is that anything that makes your job easier, while saving you time and headaches, is definitely worth having, especially if it can improve your team's overall productivity, plus improve findability, visibility, and traffic quality.