---
Intuitive drop down menus
When creating rules before and looking for a field to plug in, it was necessary to switch tabs within the dropdown menu in order to find the right field you were looking for. By default, the drop down would open up on Internal Fields. But if you were searching for an Input Field then it meant adding another step of going to the right tab.
Now searching for the right field has been made more simple. When you click on the text bar, the dropdown opens to a tab named 'All'.
This means that all fields will appear together:
Internal Fields
Input Fields
Dates
Texts, etc.

This will save time and help you find the exact field you're looking for all the more quickly.
More refined product search
If you have a lot of products, there's now an especially useful advanced search in the 'Channel Products'.

You'll be able to search for products by Internal Fields to really narrow down your search and check how the rules you applied are working.
Time-saving preview
Have you ever had two tabs open while mapping your feed so that you can double check what your Internal Fields are? That's no longer necessary.
Now when you click the '👁 Preview' button, there will also be a summary of the Internal Fields you have. You'll be able to unfold each one there, saving you trips to a second tab.

Hassle-free sale_price attribute
When you add a new channel (like Google, Facebook, Bing, etc), a Sales Price rule is automatically created in your Internal Fields. Previously, this rule wasn't used in your channels. But that has changed.
In order to make mapping sale_price easier, a sale_price rule you can use will be automatically mapped from the Internal Fields.

This is especially useful for Shopify users, where mapping this field for a Google Shopping feed, for example, can sometimes be a hassle.
Seznam.cz template updated for seamless selling
Seznam.cz is a search portal in the Czech Republic. You could compare it to their version of Google since it had tabs for web pages, images, goods for sale, video, and more.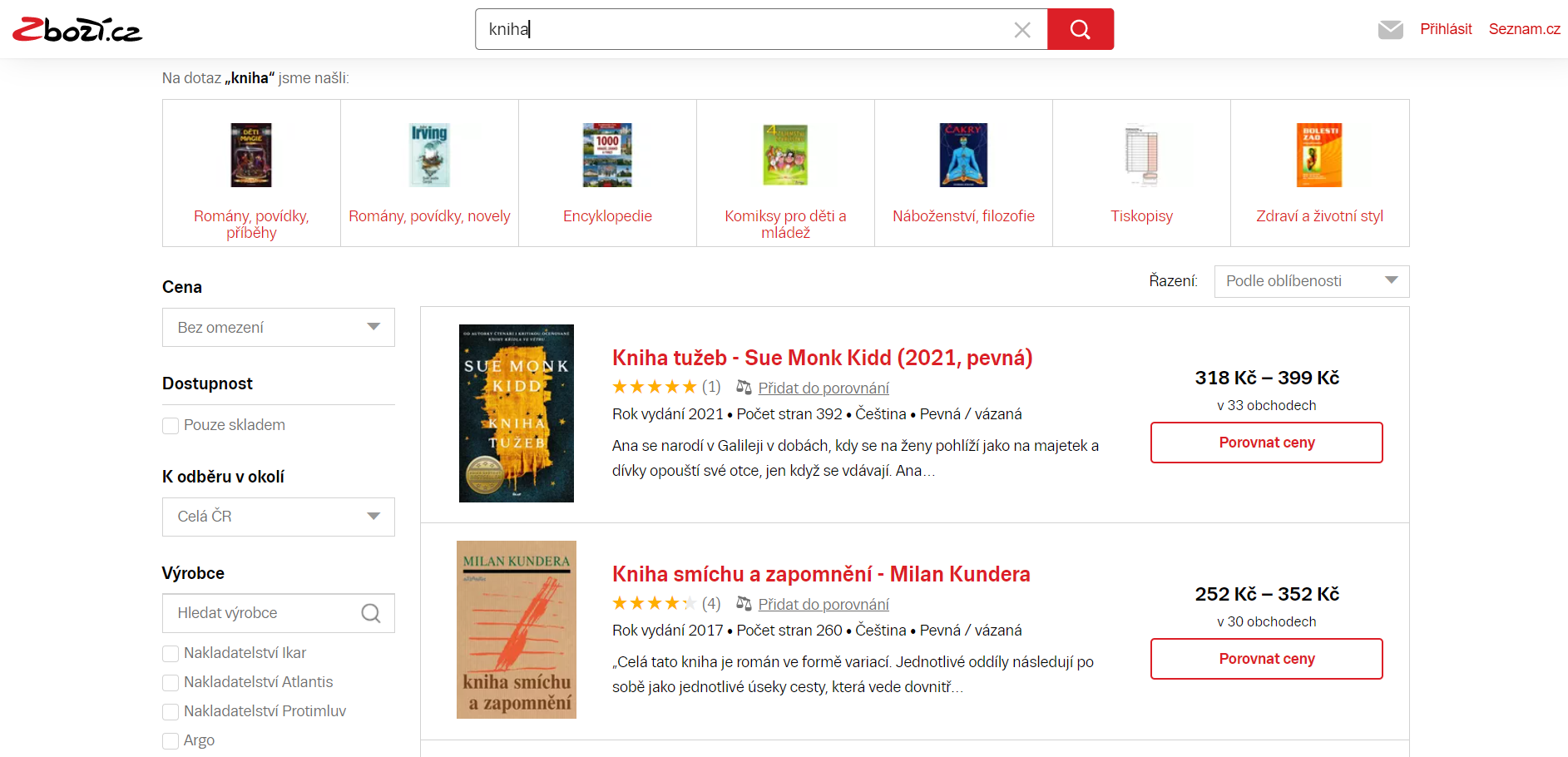 They're supported as a DataFeedWatch channel and have recently updated their requirements. We've also updated our template to match these new requirements for seamless selling.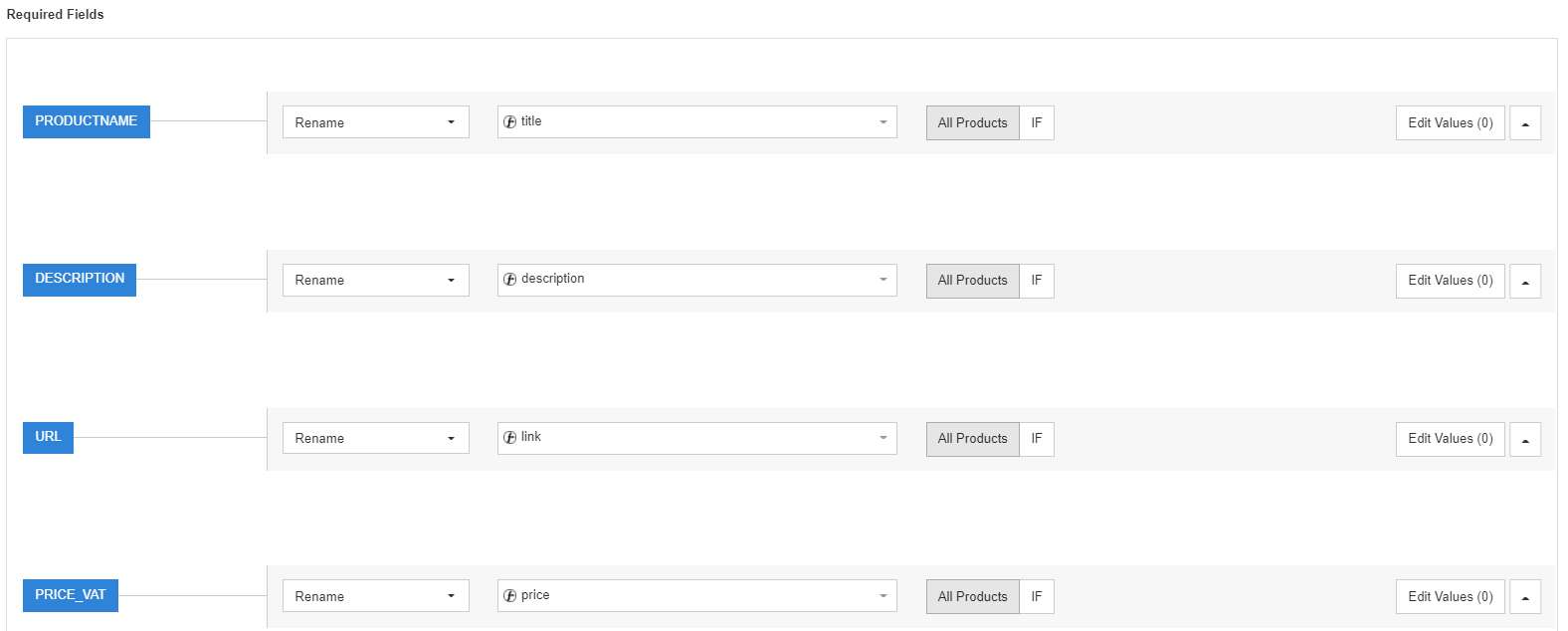 New Price Watch sneak-peak video
Curious about what Price Watch is looking like? We've uploaded a new video showing you a sneak-peak preview of the set up and how to it. To view it, log into your DataFeedWatch account and head to the Price Watch section.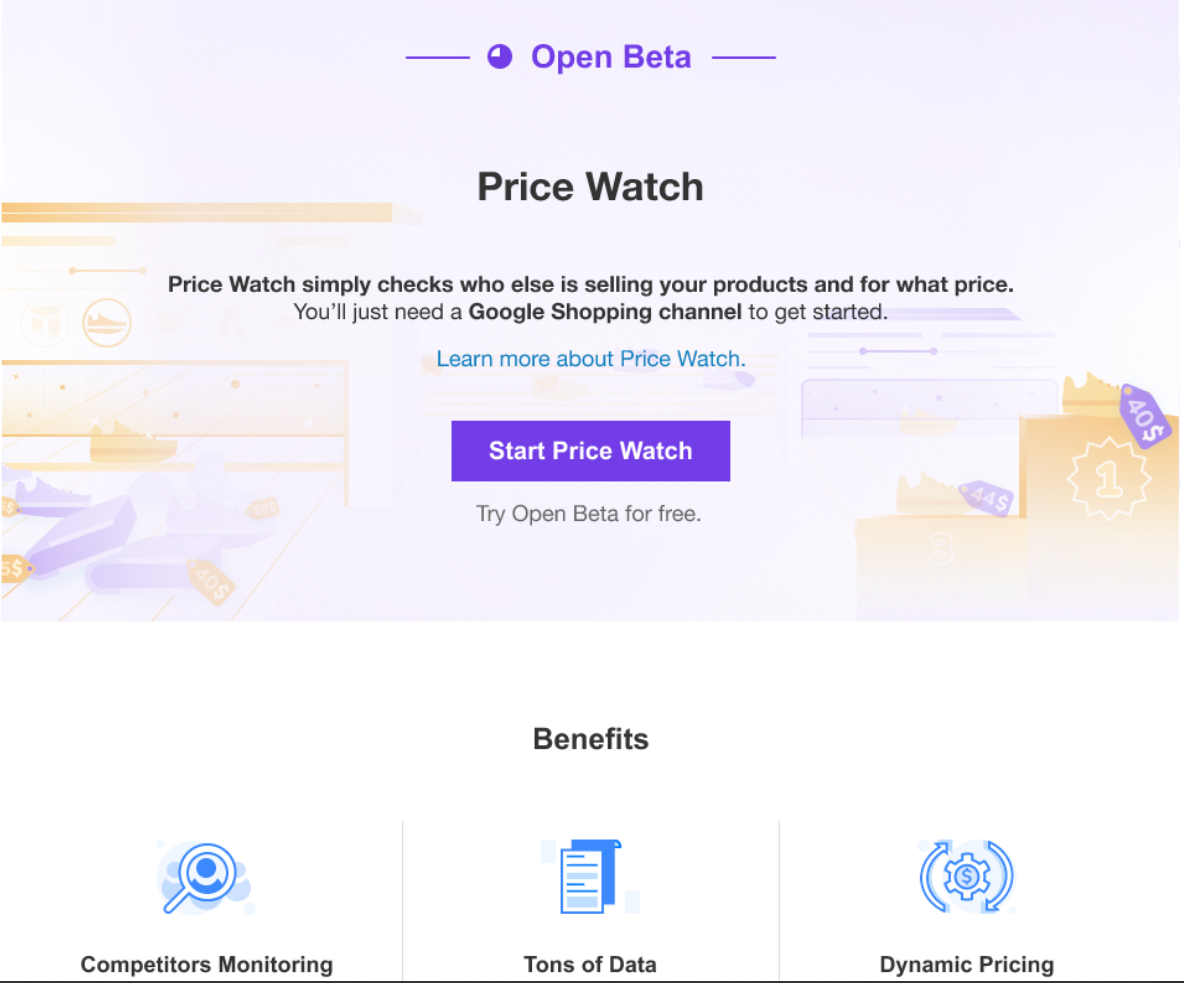 Price Watch is still in open beta, but keep an eye out for updates about this in the future.
Dates easily recognized for everyone
Dates are written differently all over the globe, so we've changed them through out the app to be easily understood by anyone. The third stage of this unification process is now complete.
Dates across the app should now all be displayed in this format:
DD MMM YYYY (eg. 27 Jul 2021)
However, you might run into some different date formats when getting communication from our sales, marketing, or support teams.
Conclusion
We're always working to make the app more intuitive and helpful for you. We hope that these improvements and changes have accomplished exactly that. Stop by next month for another overview of what we've been cooking up behind the scenes.