Instagram Shopping is probably going to change the face of advertising.
What makes Instagram such an interesting platform for the online merchants is not the impressive numbers it boasts: Instagram now has 400 million daily active users and 700 million monthly active users.
All that matters is how engaged the users are. After all, having engaged users and being able to target them is more important than the big headline numbers.
According to a survey by ComScore, 60 percent of Instagram users learn about new products on the platform. In addition, 75 percent say Instagram posts inspire them to take action. This is what makes Instagram such an attractive proposition for online retailers.
Instagram Dynamic Ads Tips
Instagram has recently stepped up their shopping functionality and expanded it to a larger batch of companies.
Since not all companies have access yet, if you decide to try Instagram's dynamic ads as a precursor to Instagram Shopping, here are some tips for getting the best return on investment:
Make sure the Facebook pixel is properly installed on your website and is optimized for dynamic product ads. Jon Loomer has a great post on the Importance of the Facebook Pixel, so if the Pixel is the bottleneck make sure to check it out.

Optimize your product data feed for Facebook and Instagram's product catalog. While the feed is similar to Google Shopping, there are differences. For example, you don't need categories or unique identifiers.

If you advertise in Google Shopping and your feed is already optimized you can easily import it to Facebook Dynamic Ads. CPC Strategy has laid out all the steps you need to take so that you apply your product listing ads feed to Facebook's dynamic ads feed.
Make sure you have in your feed the size Instagram uses for its dynamic ads:

Square.

Minimum Resolution (

600 x 600 pixels

)

Maximum Resolution (

1936 x 1936 pixels

).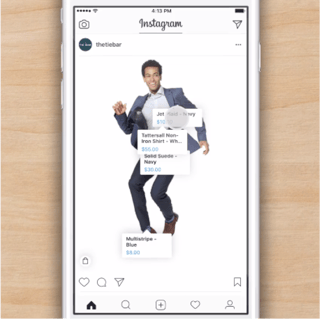 Make sure you update your product feed regularly.

You can control the update frequency in the Catalog section of Facebook Ads.

We're advocating for frequent updates of your feed: daily is recommended and several times a day is optimal. If you are not convinced we have covered the benefits of having your data feed updated frequently here: Why multiple feed updates increase profits.
Try to avoid product sets that only contain a few products as your ads may under-deliver. Using a product category or theme will ensure there are enough products for the algorithm to choose from.
Target your audience based on a typical buyer's journey. You do this by adjusting the retention window. For example, you can target people who visited your website in the past seven days if your product has a short buying journey, and up to 90 days if it has a long buying journey.

If you want to know more on the various targeting options you have on Facebook and Instagram we explore them all in Facebook targeting options for online retailers.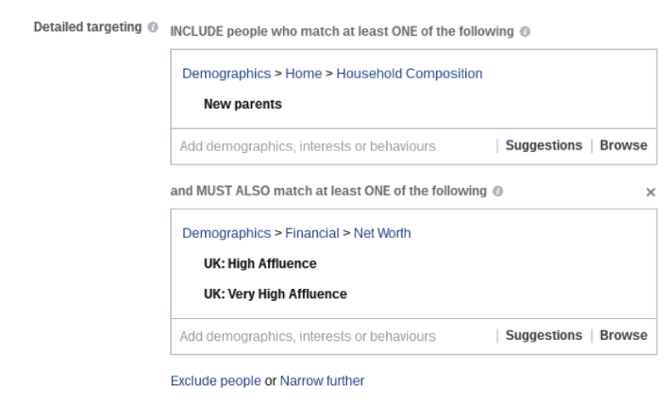 Upgrade your campaign strategies to:
Target your best buyers. It is

worthwhile setting higher bid rates for users who put a product in the shopping cart but don't complete the purchase.

Exclude buyers who recently completed a purchase on your website.
Many of the above tips will also apply when you get a chance to start using Instagram Shopping. They are, therefore, good habits to get into. They will also help you start generating significant results from Instagram.
If you are an online merchant and you have found this post useful, then you'll probably find our eBook The Complete Guide to Data Feed Optimization useful. Download it and learn how to improve the quality of your feeds.