Bing Shopping Campaigns
Bing Ads has never been considered a serious competitor to Google Ads, but things are changing slowly and steadily.
As a matter of fact its popularity is on the rise and in the US its market share is more than 30%, while in the UK is more than 20% and the growing trend stays positive in most of the European countries: Germany 10.2%, France 12.4%, Norway 12.8%, Netherlands 9.0% and so on. For more details on the Bing's Network audience size, market share and monthly searches visit their Insights page.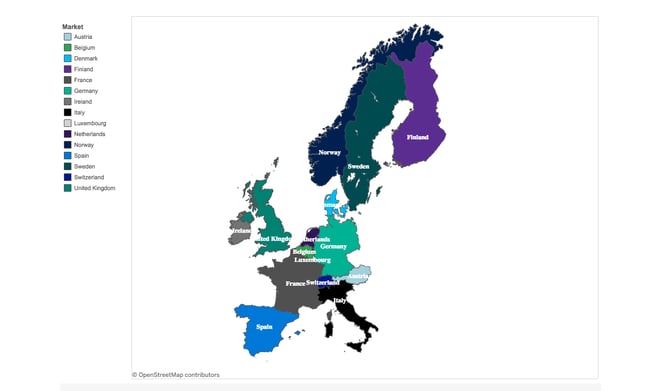 In the past months Bing has been implementing some exciting new features to their Shopping Campaigns and if you are not using Bing yet, it's best you keep on eye on it.
---
Facebook Dynamic Product Ads
Facebook is on a roll to make more revenue and the results retailers have gotten are a proof that the ball is going to keep rolling at high speed for them.
Even if you are reaching new audiences or just want to retarget shoppers that have just visited your website, Facebook Dynamic Product Ads can be the solution to increase your conversions and revenue.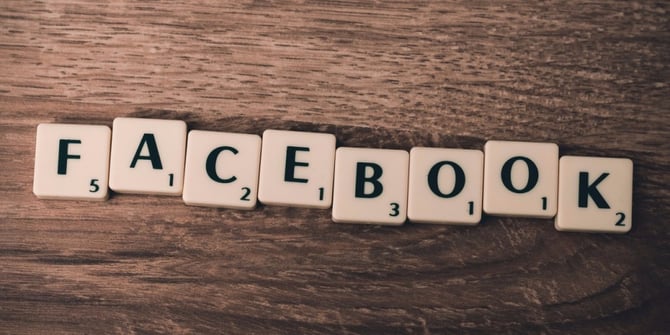 ---
Amazon Marketplace
Amazon is a powerful driver of eCommerce with a base of more than 300 million active customer accounts and more than 170 million monthly unique visitors to the website resulting in over $100 billion in revenue.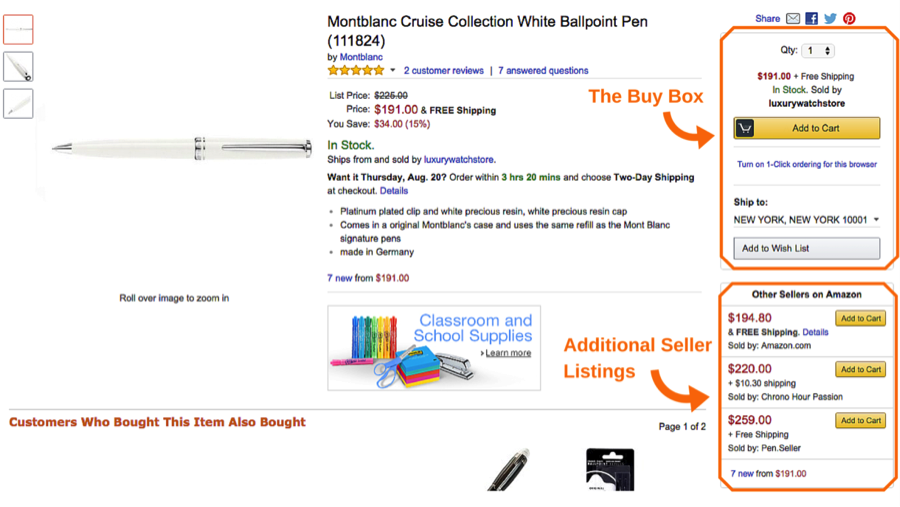 ---
Google Shopping Campaigns
According to Kantar Media product listing ads on Google Shopping for the period that goes from Black Friday to Cyber Monday increased from $2.9 million in 2015 to $9.6 million in 2016.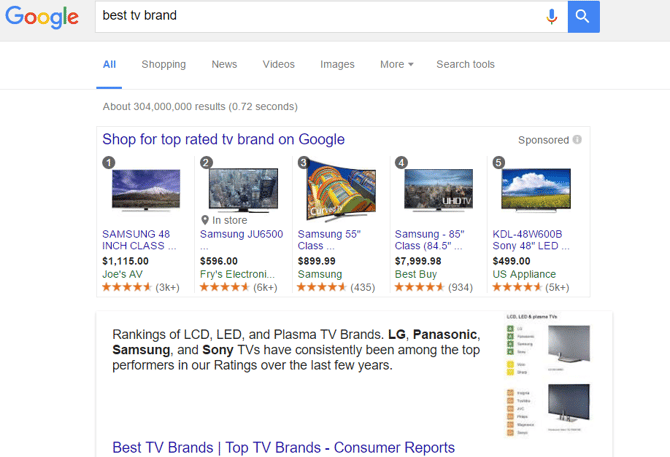 Considering that the peak of the winter shopping season is just before Christmas, it's worth rolling up the sleeves and work on improving the shopping campaigns.
No matter what your goal is: to expand your presence on multiple channels or to refine and improve your current campaigns there's no better moment to get started than today.
If you have questions or stories to share write us in the comments section down below.