How to Integrate Secure Payment Gateways
According to a survey conducted by Statista regarding cybersecurity concerns in the US, the vast majority of online shoppers – a whopping 82.2% to be specific – are worried about falling victim to banking fraud when purchasing items online. Additionally, 64.2% of people point to online shopping fraud as their chief concern when using online services.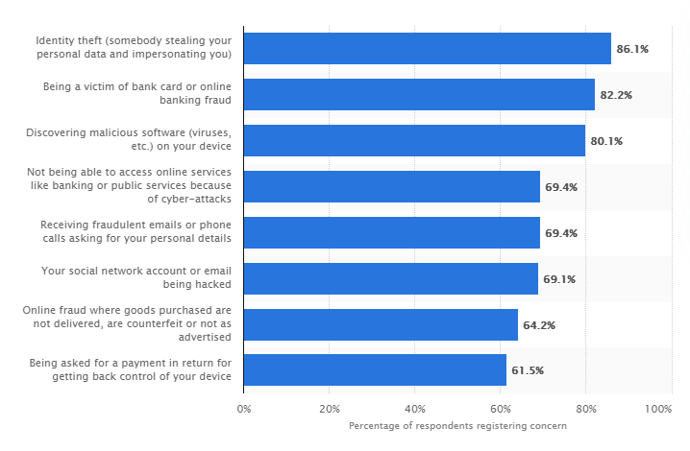 With this data in mind, as an ecommerce company, it might be time to reconsider your priorities when it comes to customer service. Making your prospective buyers feel safe might be the secret ingredient to exceptional customer service that gives you an edge over your competitors.
A secure payment gateway is commonly associated with telebanking, but it can also be provided by a specialized financial service provider or any other company that operates within the PCI (Payment Card Industry) online.
If you are reading this, then you have probably decided to start improving your payment gateways. Well, to that end, here is a comprehensive list of ideas that will help you achieve that goal.
Back to The Top or
---
Follow PCI DSS rigorously
Let's start by discussing the most obvious first step: following the Data Security Standards applied across the Payment Card Industry. Although PCI DSS compliance is not technically required by law, following these standards is highly recommended for any company looking to do business online, especially in cases where card transactions are involved.
Back to The Top or
---
Encrypt banking details
This is especially important for telebanking or ecommerce companies that share and manage sensitive information – such as banking details – daily. To protect this delicate data better, you should consider implementing end-to-end encryption when you share documents such as invoices, receipts, or bank statements.
To do so, you can apply the same end-to-end encryption that many file sharing services use. This encryption method follows a double-ended approach that only equips those devices that receive the files or data with the decryption tools needed to access the information in the documents sent.
Back to The Top or
---
Run penetration tests regularly
During the long and challenging process of developing an online shopping platform, the vast majority of ecommerce builders run multiple automated and manual tests before launching their services. They do so to find possible flaws or issues in their design, to find out how intuitive or effective a sales or products page is, and to look for sales driving UX improvements.
Well, the same concept applies to cybersecurity and payment gateways. However, unlike those initial tests, these aspects of ecommerce platforms need to be tested often.
Cybersecurity manual testing is usually carried out by white hats. These hacking experts help companies test their payment gateways' security to keep their firewalls updated.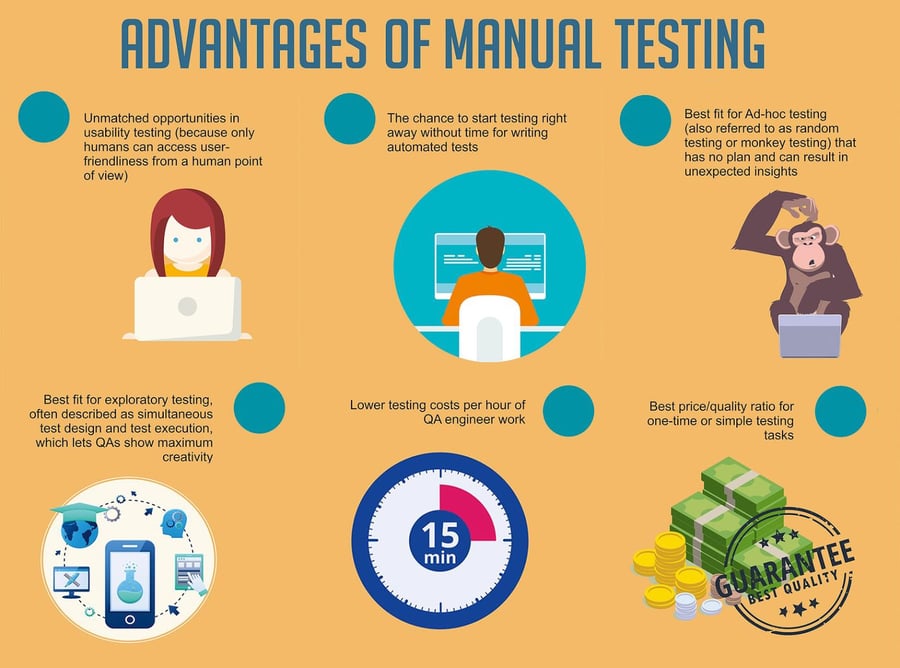 Image Source
When adding a team of cybersecurity experts to your workforce, it's critical to nurture a collaborative relationship. To do so, you could invest in group task management software that will allow you to keep all parties in the loop.
A quick look online will probably overwhelm most business owners with pricey or under-equipped options. For this, and many other reasons, it's key to scout the market properly to find which app suits your company the best.
Popular brands like Flock may work great at first, but you should be aware of limitations like file storage or the size of files that can be shared. If these downsides concern you, then you might want to consider looking for the best alternative to Flock.
Back to The Top or
---
Adapt to market trends
As mentioned before, the online shopping industry has changed radically since the digitalization of the marketplace, and it's still changing! During the past few years, ecommerce companies have added a large variety of tools to their services. Nowadays, prospective buyers can compare different products and prices, add to wish lists instead of carts or use online vouchers and discounts.
However, those are not the only aspects of online shopping that have drastically changed payment gateways. With the growing popularity of 'buy now, pay later' features, companies need to stay up-to-date with payment processors for e-stores. Ecommerce businesses must apply the same rigorous safety protocols to all forms of payment, including popular 2021 ecommerce trends, such as flexible installment payment.
Back to The Top or
---
Automate security measures
As it has been proven time and time again, RPA (Robotic Process Automation) brings with it a series of unique advantages for companies. Here is a shortlist of the many benefits that come with AI automation:
Productivity and effectiveness, AI software apps can work 24/7.
Cost reduction. It can eliminate the costs associated with employing a human workforce.
Increase of ROI (Return of Investment), due to its cost reduction benefits, AI ends up paying dividends in the long run.
Well, for those willing to think outside the box, automation can have many other upsides, and automated payment management is no different. It's proven that automating the management of sales can help you

streamline your ecommerce store

.
An automated payment management system can integrate multiple payment gateways and platforms and give you a centralized way of managing your payment and sales. They can also help international corporations work out the different VAT (Value Added Tax) payments that come with selling products in different countries.
Back to The Top
or
---
Add guest checkout features
Last but not least, let's tackle the issue of guest checkout features. Remember that many online shoppers avoid registering to ecommerce platforms due to security worries regarding their personal data. Well, this is when those buyers come into play: Features like guest checkouts are essential for companies looking to tap into that side of the market.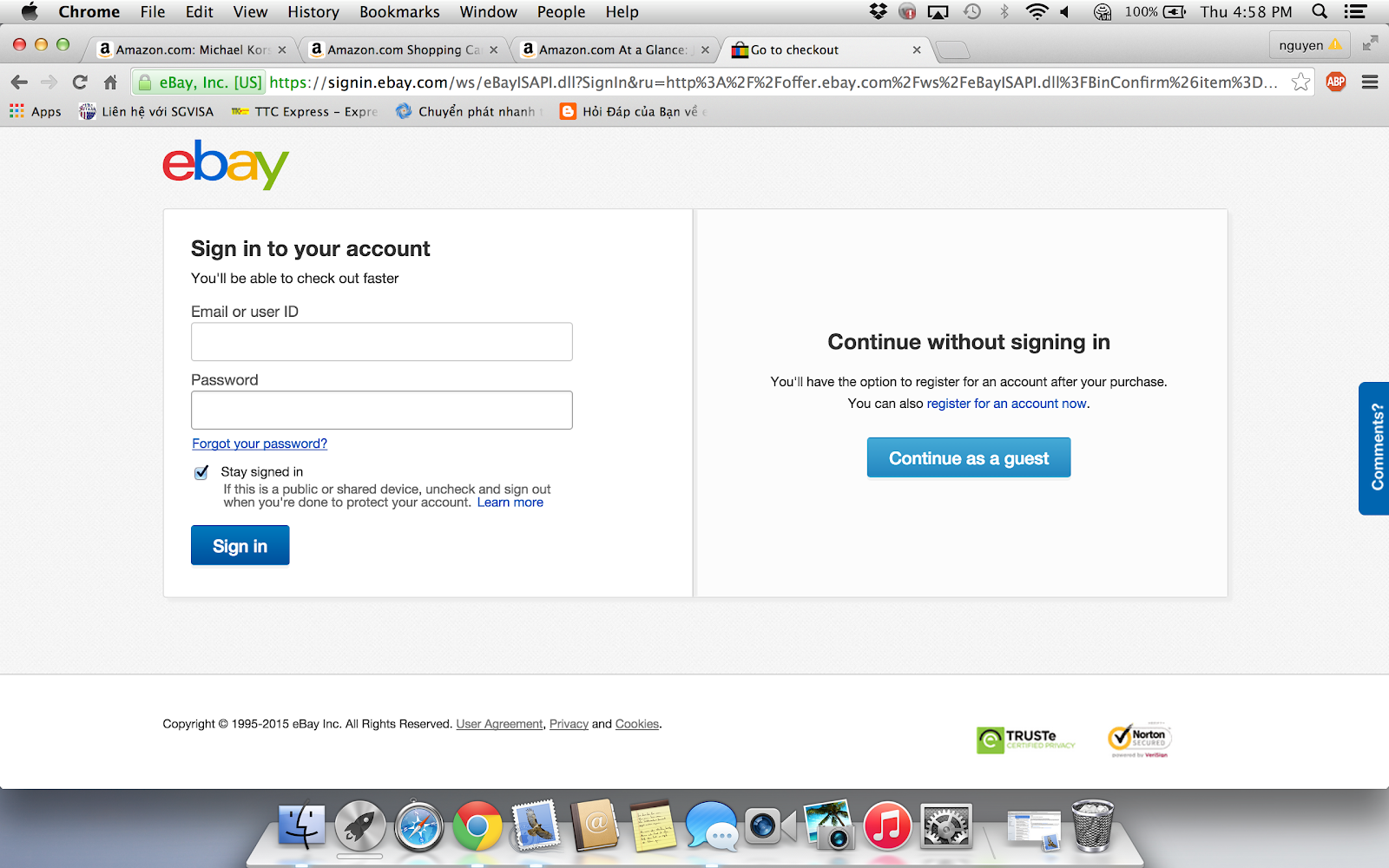 Offering guest checkout features allows these platforms to provide only the details required to purchase items or services without having to consider registering or signing-in. This does not only make things easier for those prospective buyers, but it also minimizes the risks in the unfortunate case of a cyberattack or data leak.
To implement these useful features in your online retail sales channels, you should start to look online for modern shopping cart software programs; since outdated shopping cart apps may not include them.
This approach is not only great for companies looking to offer an extra secure payment gateway. Guest checkout features can also help ecommerce platforms boost their conversions, improving their engagement, and preventing cart abandonment. Guest checkout features are a great approach for online shopping platforms looking for ways to optimize an ecommerce checkout page.
Back to The Top or
---
Secure Payment Gateways in a Nutshell
Let's go over what we've covered one more time before you try to implement these measures to improve the security of your payment gateways. Here is a short and sweet list of all the measures we've addressed:
Secure payment gateways are a top priority for online shoppers and telebanking users.
Being PCI DSS compliant is not compulsory, but it is strongly recommended.
End-to-end encryption can do wonders to protect and share documents that contain sensitive information such as banking statements or credit card details.
Consider adding cybersecurity experts to your workforce and perform penetration tests regularly.
Adapt to popular market trends such as flexible installment payment.
Do not misjudge the power of automation. Payment management automation can streamline your ecommerce platform and give you extra secure payment gateways along the way.
Add guest checkout features to make things easier for your prospective buyers and yourself.
Now that you've gone through this extensive and detailed rundown, you are more than ready to start making moves to integrate secure payment gateways in your ecommerce platform or digital business.