1. Agency Experts Give their Best Google Shopping Tips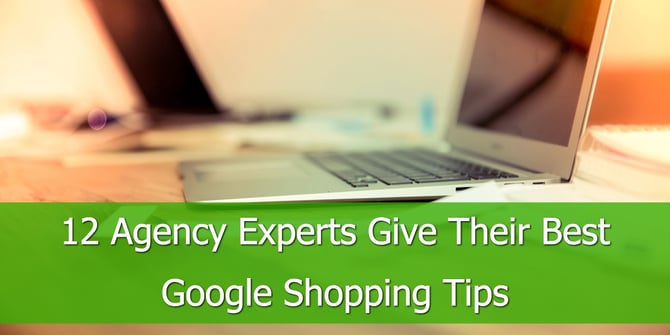 To learn more about the tried-and-true feed optimization tips and tricks, we have asked twelve agency experts to share their number one tip for both beginner and expert Google Shopping users.
Kevin Burrell I Andrew Lolk I Aaron Davis I Kyle Reeves I Gabriel McFarlandI Petter LindströmI
Jim Vaillancourt I John Horn I Michael Berman I Agnes Gizynska I Søren Rohde I Claudio Domínguez
We recommend this post if you are asking yourself where should you focus your feed optimization efforts if you are beginning with Google Shopping campaigns OR Where do you go when you want to know the best optimization tricks?
---
2. Bidding Strategies and Budget Allocation for Google Shopping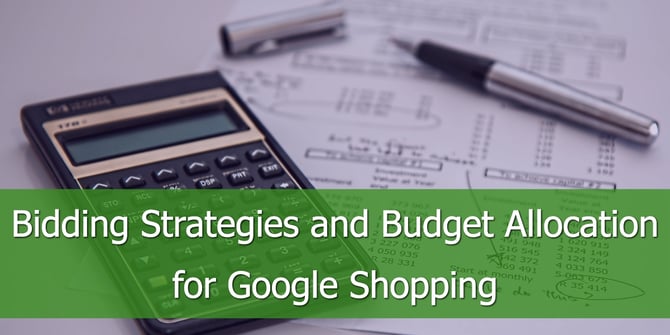 If you want to play in the pro league you of need to up your bidding strategies and budget allocation game.
Ultimately getting your bidding strategy right can help you show your product listing ads more often, to the right people at the right time. Getting it wrong can cause you to lose out on the available IS (impression share) and ultimately miss out on sales.
We have six advanced Google Shopping Bidding Strategies to make your life easier and a number of budget distribution tactics in order to achieve the best results.
---
3. Tips to Optimize Shopping Campaigns and Get Incredible Results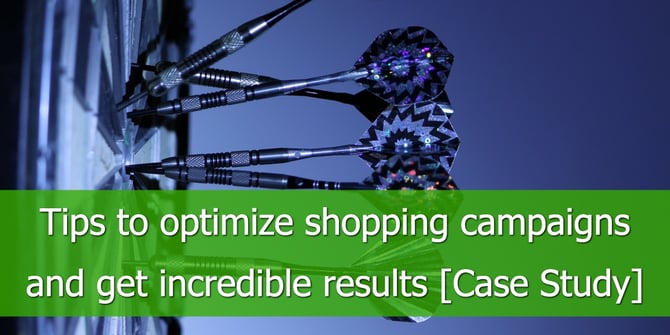 They share their challenges and also the strategy they've used to overcome them.
They've seen great results coming from Google Shopping and for the past 6 months Shopping Campaigns has been their #1 source of traffic and revenue.In this post, they share a few of the top tips to optimize shopping campaigns and get incredible results - based on their experience.
---
4. The Complete Guide to DataFeedOptimization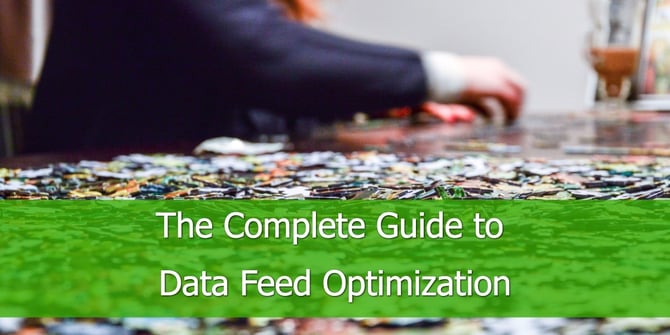 Data feed optimization is critical for successful shopping campaigns. To understand how it works we need to understand what are the elements of feed optimization and how they interlink.
That is why we have created the first Complete Guide to Data Feed Optimization. Our guide will
demystify

product feed optimization

with very practical examples
. Through tips and tricks you will improve
your feed knowledge and skills and learn how to keep feed optimization under control.
5. Negative Keywords and Priority Settings in Google Shopping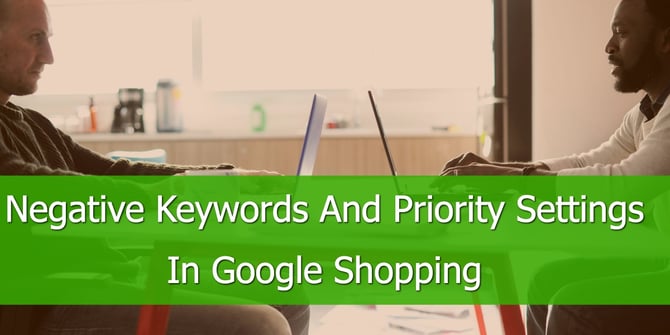 There are a lot of Google Shopping updates that have an impact on the overall performance of the campaigns. And merchants have very little control on the impact of some of these updates.
Nonetheless, there are several things that they can focus on to be in complete control of everything inside your Shopping campaign.
---
6. We Tested Snapchat Ads - These are our Takeaways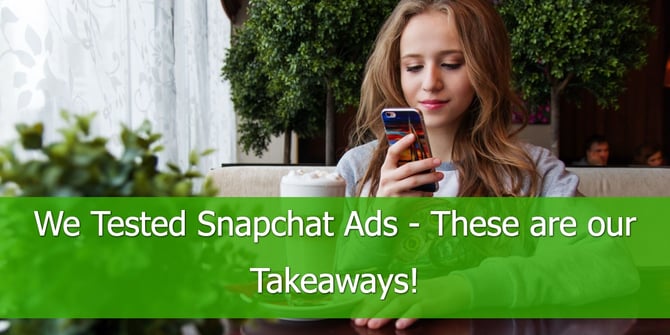 We all know how big Snapchat is across the whole world. In just a couple of years Snapchat has gone mainstream and gained a huge amount of daily users.
Spinnaker Nordic had the opportunity to test Snapchat Ads in Denmark and they have shared their learnings with us:
What they experienced
Will Snapchat become a new eCommerce Platform
What were the results of the test, the limitations and some of the bugs
---
7. Best Business and Marketing Books [Approved by Top PPC Experts]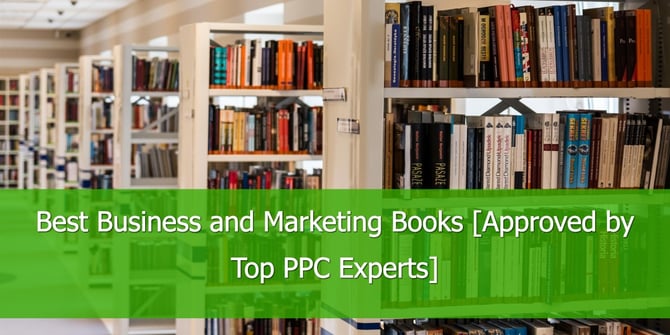 We asked the best PPC experts in the game what is their favorite Business and Marketing book and we have the ultimate list of 20 business and marketing books that should be on your reading list.
Aaron Levy I Andrew Lolk I Purna Virji I Kirk Williams I Jeff Sauer I David Szetela I Brad GeddesI Mark Irvine I Jennifer Lopez I Mike Rhodes I Joe Martinez I Wijnand Meijer I Luca Senatore I Ed Leake I John Gagnon I Damon Gochneaur I Christi OlsonI Frederik Hyldig I Katy TonkinI Carrie Albright I Samantha Noble I James Murray I Justin Freid
---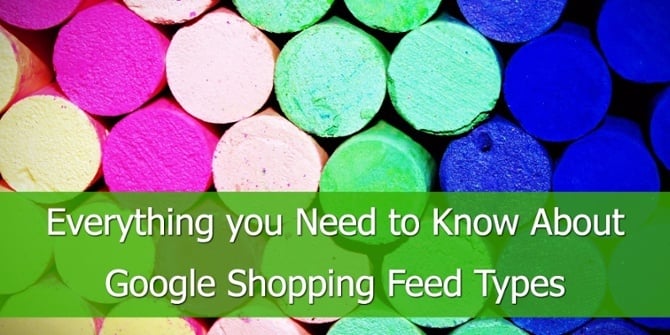 There are many types of feeds you can submit to Google Merchant Center and this can create some confusion, especially for beginners.
Which type of feed should I submit?
What are the technical requirements?
What are the feed specifications for each feed?
How often should each feed type be updated?
When to use which feed?
---
9. Google Shopping
Updates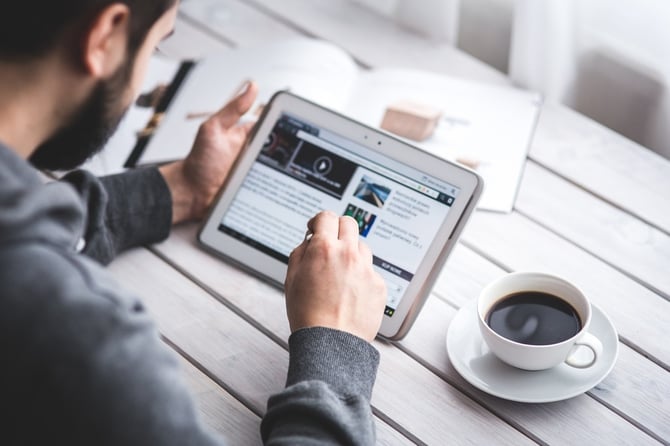 This year has been very rich and Google just fired update after update.
The beginning of the year came with exciting news: Google Shopping expandied to 14 new countries in 2017. Soon after, a ''Buy on Google'' button has been introduced to increase conversions from customers using mobile devices.
In June, three new Google Shopping feed attributes: Minimum Order Value, Shipping attributes and handling time forced merchants to update their feeds according to the new requirements.
The whopping €2.42 billion fine the European Commission imposed on Google was the hot topic of the summer in the PPC arena.
This autumn was busy with several Google Shopping updates coming out, just in time for merchants to prepare for the holiday season. It brought: new Google Merchant Center tools, new Google Shopping reporting and metrics and the possibility for merchants to expand internationally with a single feed.
Last, but not least, December came with an enhanced version of the Google Manufacturer Center and some dynamic remarketing features for the Shopping Campaigns.
---
10. How to Protect your Brand on Amazon
If you really want to protect your brand on Amazon gating your brand against counterfeits and hijackers is key if you do not want to lose sales.
We have covered brand gating and brand registry extensively, so if you are faced with this threat you can read:
We are always open to suggestions, so if you'd like us to cover topics that we haven't covered yet then please do let us know in the comment section down below.