What is going on in the eCommerce Fashion industry?
ECommerce fashion business is huge; its global market value grew to $759.5 billion in 2021. It's clear that apparel, accessories, and footwear products are becoming increasingly popular to buy and sell online.
The compounded annual growth rate of the fashion industry is 7.18% and that indicates it will grow to $1 Trillion by 2025. Apparel and accessories ads attract more and more potential customers every year.
There's just one problem. With an increasing number of new online fashion shoppers, more and more retailers are also starting to sell fashion-related goods on Google Shopping. By being passive, you risk losing your customers to other e-commerce stores that might have better offers. If you want to maintain a stable Google Shopping income or increase it even more, you should take action.
Expanding your Google Shopping fashion sales to more countries seems like a great way to increase profits.
---
Benefits of selling fashion products internationally
You will increase the number of your target groups, probably resulting in more sales.
You will have an advantage over many of your competitors who have not yet started selling fashion internationally.
This will give you more trading hours. While your customers on one side of the globe are sleeping, those on the other side are buying clothes from you.
You'll be able to keep purchases running year-round, whatever the season - in the case of seasonal fashion products like swimsuits.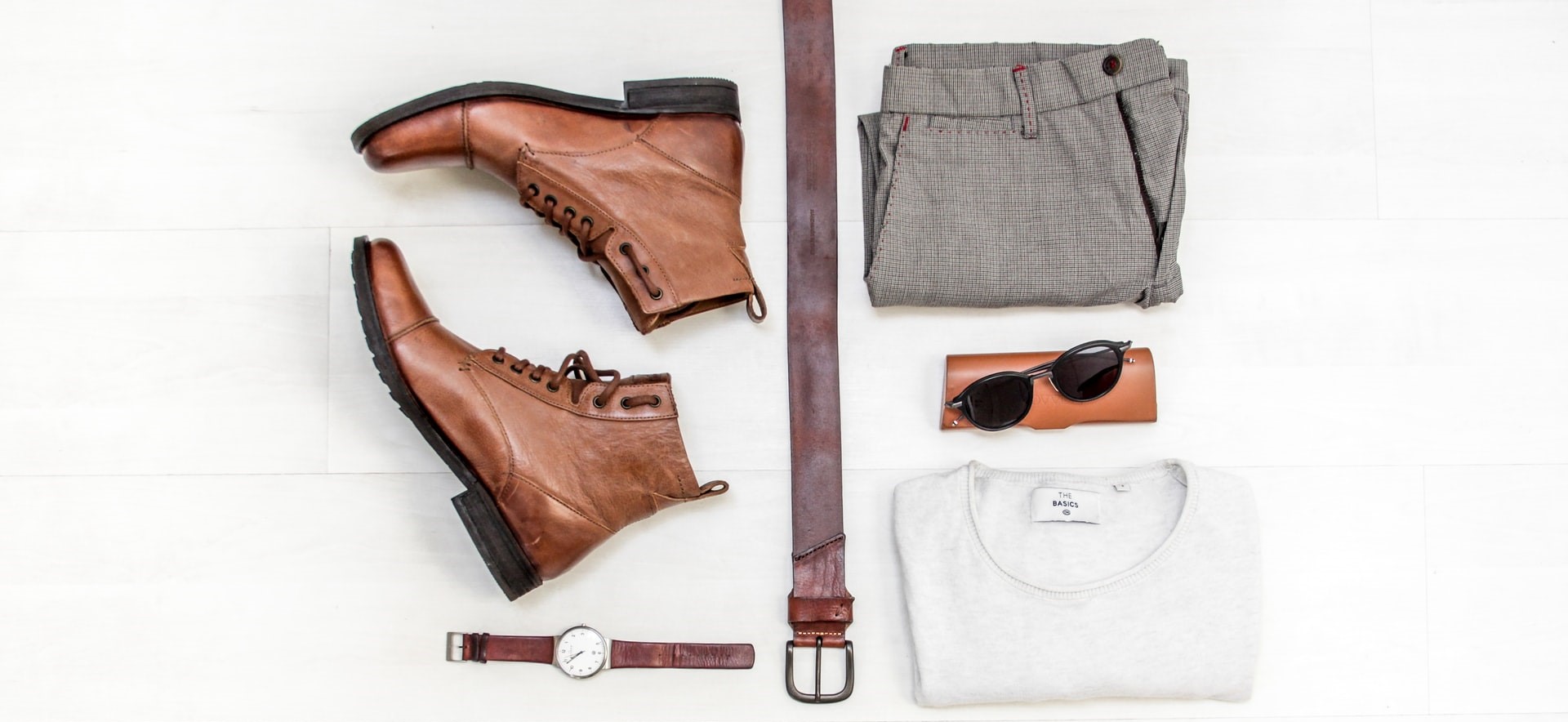 ---
Decide which countries you want to expand to
1. Google available countries
You can sell and buy on Google Shopping in many different countries around the world, but not all. You can find a list of Google Shopping available countries on Google's help page.
2. Where people buy fashion-related products
When choosing the countries you want to expand into, you should analyze in which of them people buy a lot of clothes, accessories, footwear, etc.
3. Where it makes sense to expand/ how much work you are willing to put into it
You should also consider where it makes sense for you to expand to. You probably already use product feeds in a certain language.
Ask yourself a question: should you expand to countries where the feeds can be in the same language, or should you translate them into more languages? There are 5 options:
Same feed language and currency
Same language and currency
Same language and different currency
Different language and currency
Different language and same currency
You can read more about different scenarios under this link.
4. Your shipping capabilities
An important aspect is also your shipping options. Some countries are easier to ship to (goods can be sent by truck/train), while others are more difficult to ship to (by plane/boat). Shipping costs (and tax costs) also vary from country to country. Clearly, you need to work out a shipping plan before you decide to expand to certain countries.
5. Number of countries you want operate in
You should analyze how many countries you can expand into while maintaining full control over all markets. Do not overdo it.
Back to top or Get started with feed optimization - 15-day Free Trial
---
What to do before expanding your fashion business internationally
Translate feeds and web pages
If you want to sell your products on Google Shopping in a country whose citizens speak a language other than the language in which your feed is prepared, you need to translate your product data. In some cases, you can also target a specific language group within a particular country, even if that language is not the primary language of that country.
However online shoppers feel more confident buying in their native language. Despite the fact that it's not always required, it's highly recommended to prepare a feed in the local language of your desired country.
Important: It's required in all cases to translate landing pages into the language of your target market. You can make use of available automated translations or use the services of translation agencies.
To optimize each feed according to specifications of a certain country, you can use a feed management solution.
Set up for multiple countries in Merchant Center
After you have your landing pages and feeds translated you add your new target countries in your Google Merchant Center account. It's an easy and intuitive process.
---
Full optimization of your fashion shopping feeds
Manage your multiple feeds
The best way to keep track of multiple feeds is to store them all in one place.
Ensure you can easily make changes across country-specific feeds. Try to treat every feed individually.
Always keep your product data fresh. Set up daily updates so that your data feeds are always up to date no matter how many countries you're selling in.
Create supplemental feeds for every country if necessary.
You can easily do all of the above with a feed management solution like DataFeedWatch. Already after the first month after you had started expanding your Google Shopping to other countries you can see results like these (and even better):
239% increase in clicks.
26 % decrease in average CPC
151 % increase in conversions
115 % increase in conversions
Pay attention to feed specifics
1.
Look out for country-specific requirements such as country-specific pricing, language codes, country codes, URL's by country,
required feed attributes for fashion
etc.
2.
Avoid common errors such as:
Missing ID (identifiers): GTIN, MPN, Brand
Shipping & tax information errors
Product description-related errors
The above errors may lead to some of your products not being approved and to the whole campaign being delayed. Therefore, it is important to avoid them by optimizing your feed perfectly.
3.
Before uploading feeds to Merchant Center you can check them for errors using
the feed review
. This will save you a lot of time and you'll avoid getting any warnings or errors on your Google Merchant Center account and thus campaign delays.
Double check your shipping, tax and price/currency information
To sell internationally, it's important to make sure you follow the shipping, tax or price requirements for each respective country. Some settings need to be made in Google Merchant Center and others directly in your feed.
Use the correct currency format: always use a 3-digit ISO 4217 currency code, such as GBP or EUR, instead of a currency symbol like €. Never leave price data without the correct currency.
Also think about logistics - will you be able to send your goods to a particular country easily, or is it going to waste too much time and resources?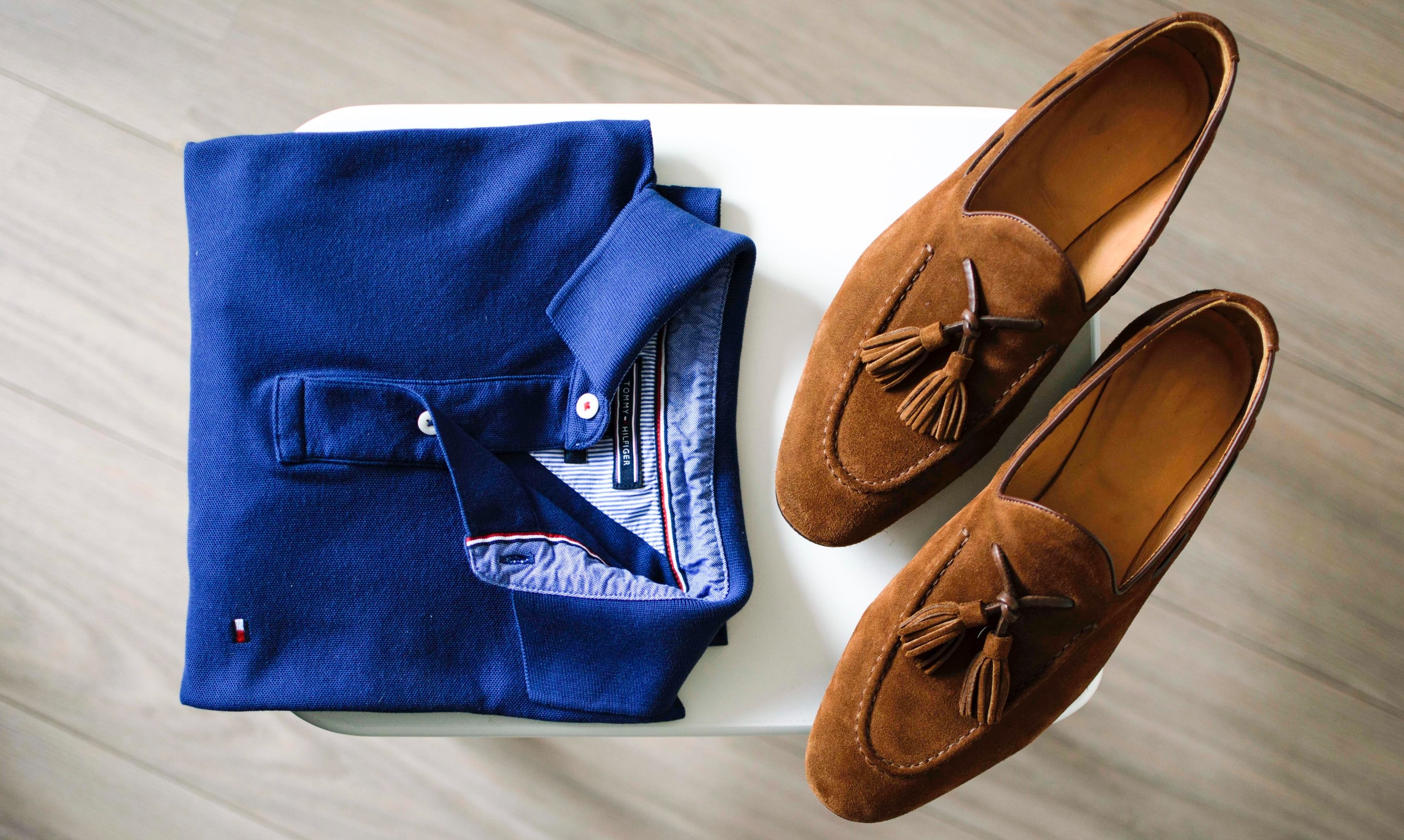 Keep track of your inventory and don't advertise out of stock items
It's crucial if you decide to expand your sales to other countries, that you always have up-to-date stock information. Selling in more countries means more sales and therefore faster moving inventory and you need to keep this in mind.
Also, if you advertise out-of-stock items, you'll lose money on advertising and sales - you certainly want to avoid it. Automated rules can be a good solution here.
When using a feed tool like DataFeedWatch you can easily exclude unavailable products from your feed (and campaign). You can do it by creating a rule that uses the quantity or availability information from your feed. This type of automated rule will automatically trigger the ads to stop running so you don't have to monitor your many feeds.
Exclusion rules can also be very useful when you only want to sell certain products in certain countries and not advertise them in other countries - you can only apply them to certain product feeds.
The biggest benefits of using exclusion rules are increased CPC and ROAS.
Segment your items according to the specific business needs
If you want to run your Google Shopping campaign worldwide, you can even do it in different hemispheres. That way, you can only sell summer fashion in places where it's summer, and winter fashion in places where it's often cold.
A good practice here is to create a custom brand to segment your fashion products into different categories like winter, autumn, summer etc.
Another good example of a useful custom label is to segment your products by margin level. Different fashion products sell differently in different countries, but it will be useful in all markets to prioritize high-margin products by implementing a more aggressive bidding strategy for them.
Our case study with a Nordic marketing agency shows that by labeling and prioritizing items with a high margin, you can increase the revenue by 85%, transactions by 68% and conversion rate by over 20%.
Back to top or Get started with feed optimization - 15-day Free Trial
---
Conclusion
Expanding into more countries can be highly beneficial, as more sales countries means more sales and increased turnover. Of course, only if your campaign is fully optimized!
All you need to do is analyze in which countries it makes sense for you to expand depending on the country's language, currency, shipping options, etc. To put it simply: the difficulty of expanding vs. the benefits of it.
A feed management solution will help you easily make changes across your feeds and expand at scale.
---